Take a peek inside the salon. We hope you like what you see because we would love to meet you!
No matter the weather, we're always warm and sunny inside
Diverse lotion collection
We use our large selection of lotions to find your perfect match, based on your goals and skin type.
Warm greetings to our all existing and new customers who visit the salon.
Enjoy the results of our modern and premium tanning units.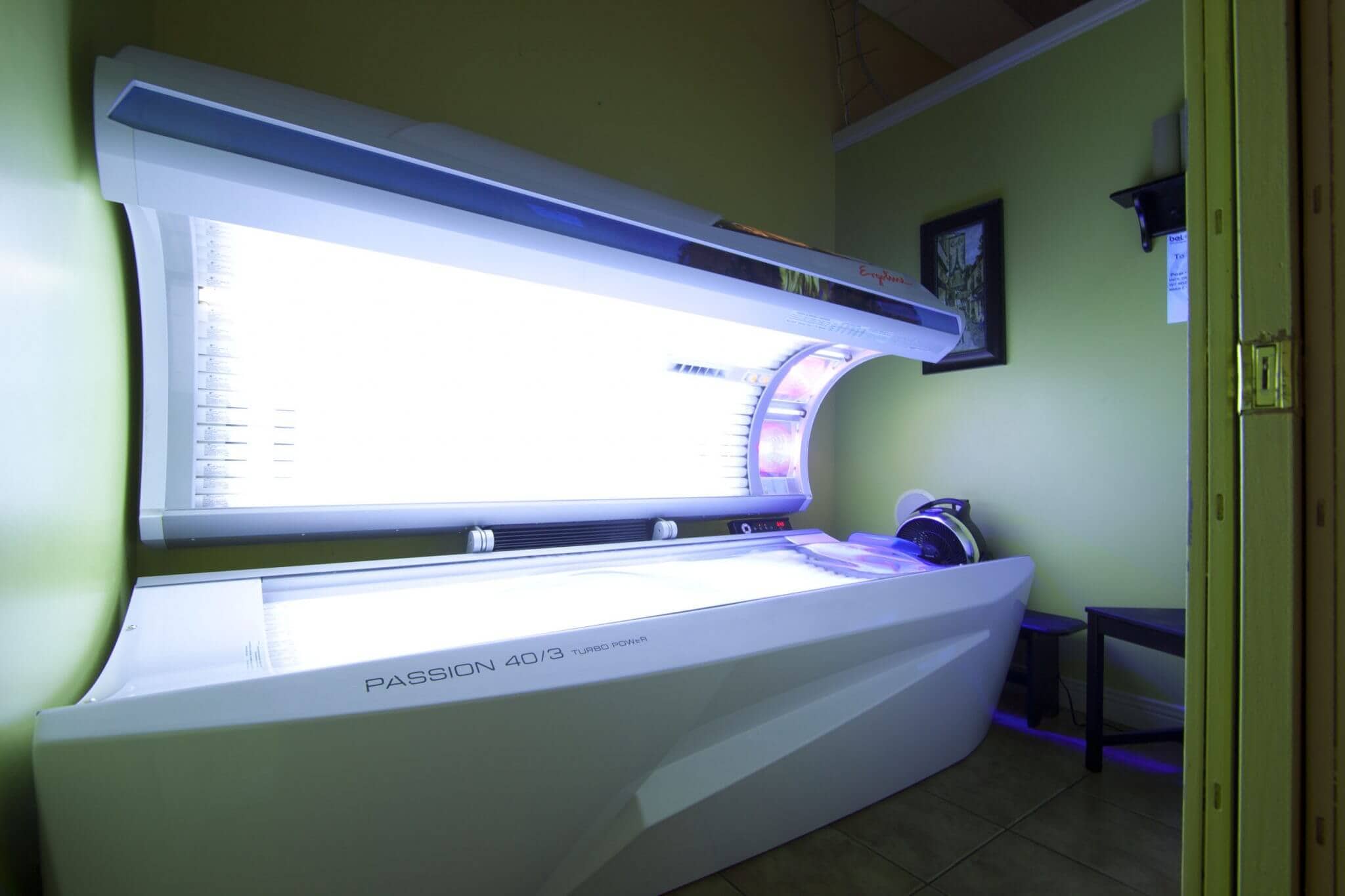 The Ergoline Sunrise will wrap you in a blanket of warm U.V light to goldenly beautify that skin of yours!
We Carry The Best Products