The beauty of a natural tan without the use of ultraviolet rays

2022 Best Tanning Salon
Winner of the 2022 best tanning salon award with 95% excellence rating

Great Hours
We're open 7 days a week and have long hours
Let Me Tell You Why I LOVE the VersaSpa AT Bel-O-Sol Tanning Salon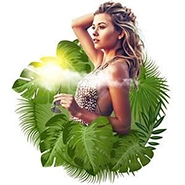 Eliminate the change of orange with premium pH balancing ingredients.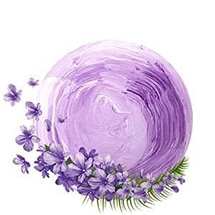 Formulated with Odor-Ban 200™, designed to virtually eliminate tanning odor.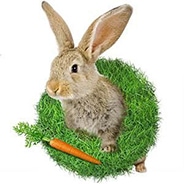 All products are gluten free, paraben free, cruelty free and formulated with professional-grade ingredients.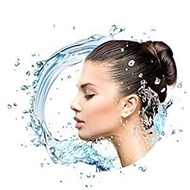 Won't clog pores or cause breakouts.
What are you waiting for?
Choose Your
Level of Colour
Breathtaking Sunless Results
BEST SPRAY TAN MACHINE ON THE MARKET! Color comes out consistently natural every time. Results look much better than the airbrush tanning. And the voice walk through makes the spray tan so easy to follow, no need to worry about messing up. Definitely reccommend for anyone that wants a flawless tan, perfect for special occasions and important events!!!
Last min tan for the WIN! Love the option of choosing from 3 levels. The color was natural and gorgeous! The fact the product is natural as well is an extra win in my books.
"I don't think I ever looked this even and bonzed before"
Learn the benefits of a VersaSpa spray tan from Natalie. She might surprise you with her reaction and results.  
Customize Your Experience
Pre-Sunless PH Balancing Treatment. Fortify your skin and enhance its color with a proprietary blend of green tea extracts, amino acids, and other professional-grade ingredients. VersaSpa's pH balancing treatment instantly balances your skin's pH levels, increases absorption by dispersing its natural oils, and maximizes hydratation before each session.
Sunless Bronzing Treatment
The blend of green and brown marine algae stimulates the collagen in your skin to become firmer and the amino acids in DHA to develop the most optimal color for your spray tan. This combination develops the most beautiful sunless tan.
Post-Sunless Super Hydrating Treatment Take your spray tanning to the next level with the VersaSpa's super hydrating treatment. This proprietary blend of skin soothing botanicals, soy proteins, green tea extracts, and other professional-grade ingredients, helps to replenish your skin's vital nutrients, diminish fine lines, and deepen your golden colour. It's the secret to a longer-lasting, natural looking sunless tan.
What are you waiting for?
COME PREPARED. READ BELOW
OTTAWA SPRAY TANNING FAQS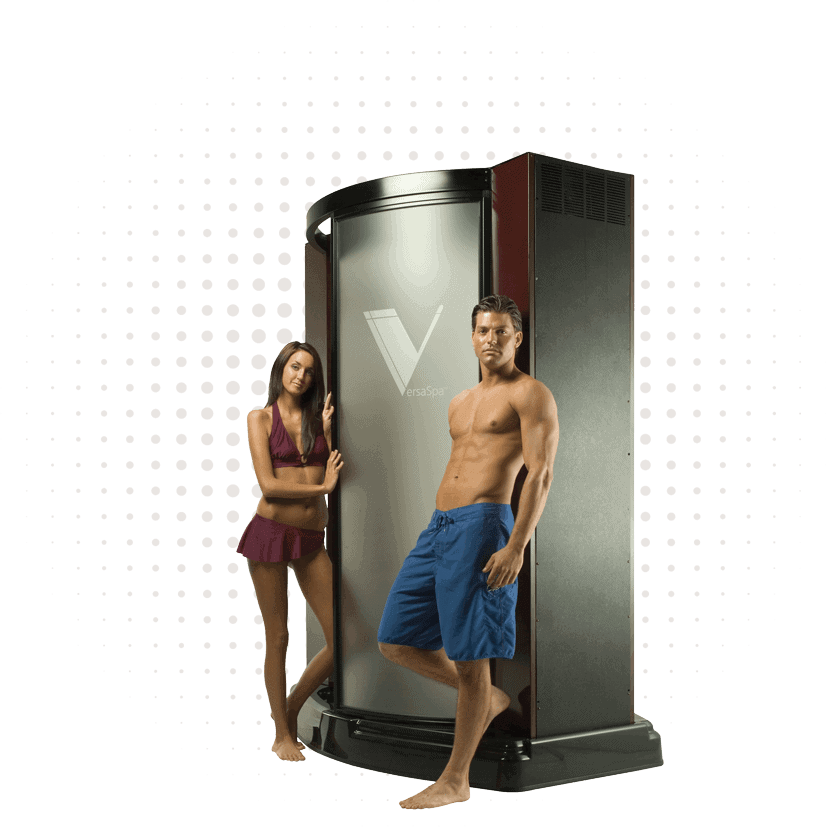 For unparalleled level of comfort and relaxation.
Three professional grade of solutions for your full body sunless tan.
SUPERIOR SKINCARE SOLUTIONS
VersaSpa­ solutions are fortified with vitamins and minerals to enhance and extend each application for a long lasting and luminous glow.
With a revolutionary air-drying system available only by VersaSpa, you will exit ready to dress. No towel necessary.
With step by step voice guided instructions, it makes it worry-free.
EASY-2BREATHE PURIFICATION SYSTEM
Built-in air purification column, you will enjoy your treatment without lingering overspray mist.