By law, we can only tan you once every 24 hours.
To build a tan, tan on a regular basis. Don't let your tan spend too much time between visits or start to fade. It is recommended that between each session you wait 36-48 hours to allow your tan to grow completely between visits. You can grow your tan by rising indoor tan time gradually and tanning 2 to 3 days per week. When you've got a tan, one or two days a week you should keep it tanning.
The provincial rules ban the sale of tanning services to those under 18 and require operators to request identification from anyone who appears to be under 25. 
We recommend all customers to book online. Click the BOOK ONLINE button at the top of the site.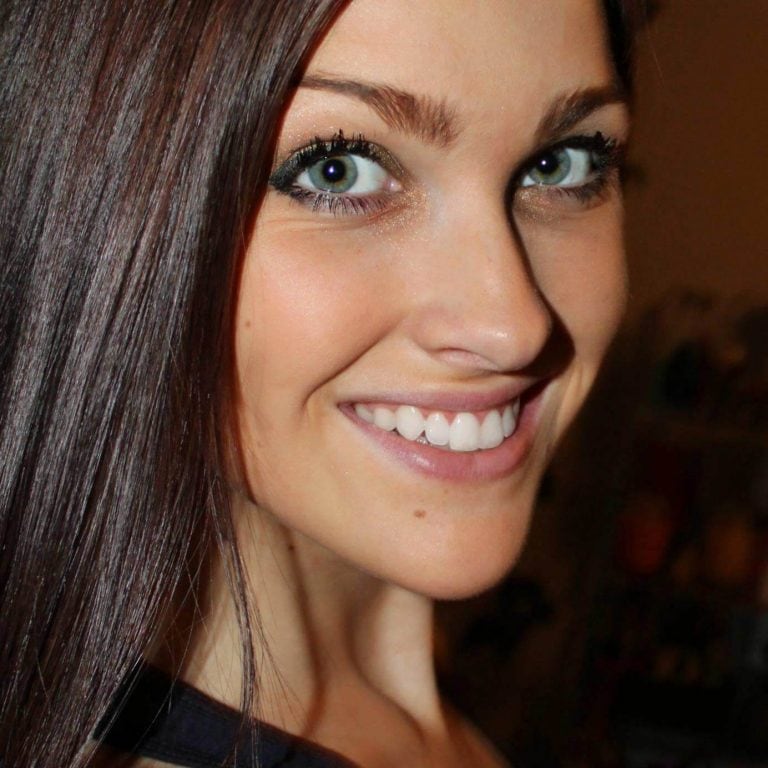 We Carry The Best Products